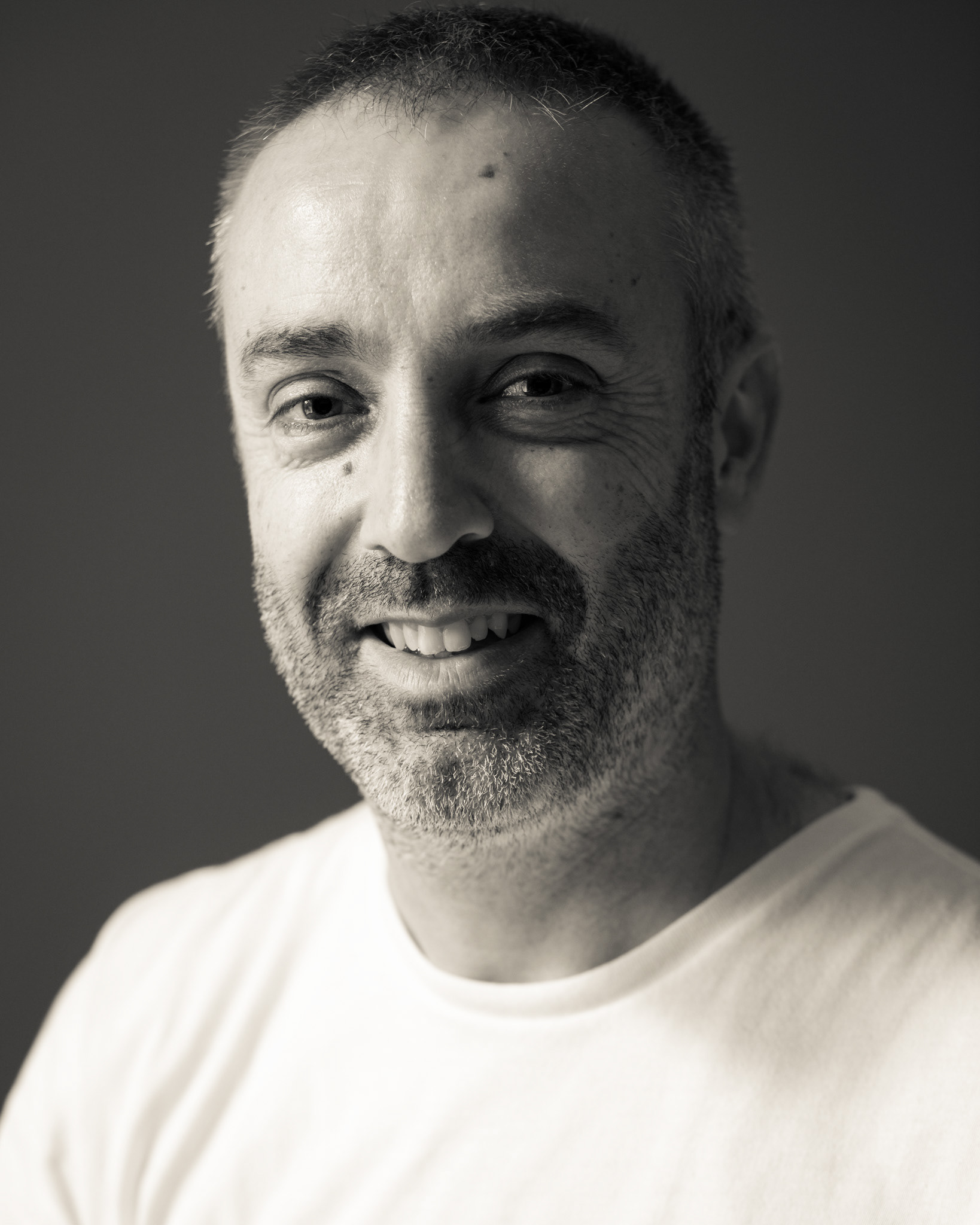 Hi
I'm Steve Turner and live in Norfolk with my wife and kids ( who have always been an inspiration in furthering my pursuits in photography ).
I have had a long interest in many aspects of photography, like many starting off with some basic cameras ( Pre digital age ) waiting for photos to be developed and often being a bit disappointed with the end result.
As digital cameras came to the forefront for many, I reached the point when it was time to learn how to use one properly. In recent years I shoot with Canon full framed cameras which provide great results.
As a photographer I aim to capture as natural images of people as possible in an unobtrusive style. I am told I have particular skill with photographing children, probably from a background snapping lots of family and friends kids over the years, as well as working with children as a teaching assistant!
If I am photographing your Wedding I will aim to build a relationship with you so you get what you want for your day and we will work together to get those natural shots most of us prefer.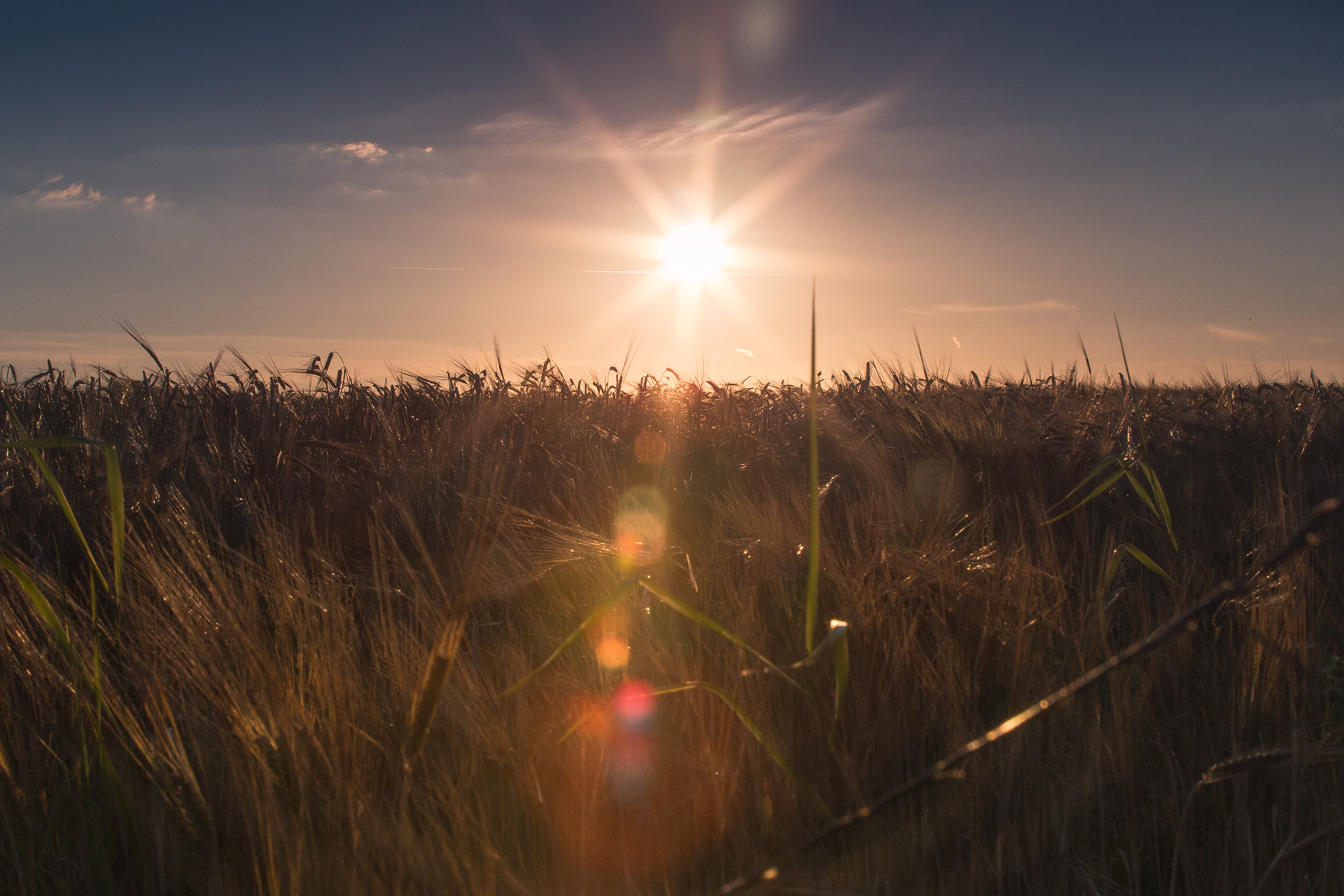 Pembrokeshire, South Wales